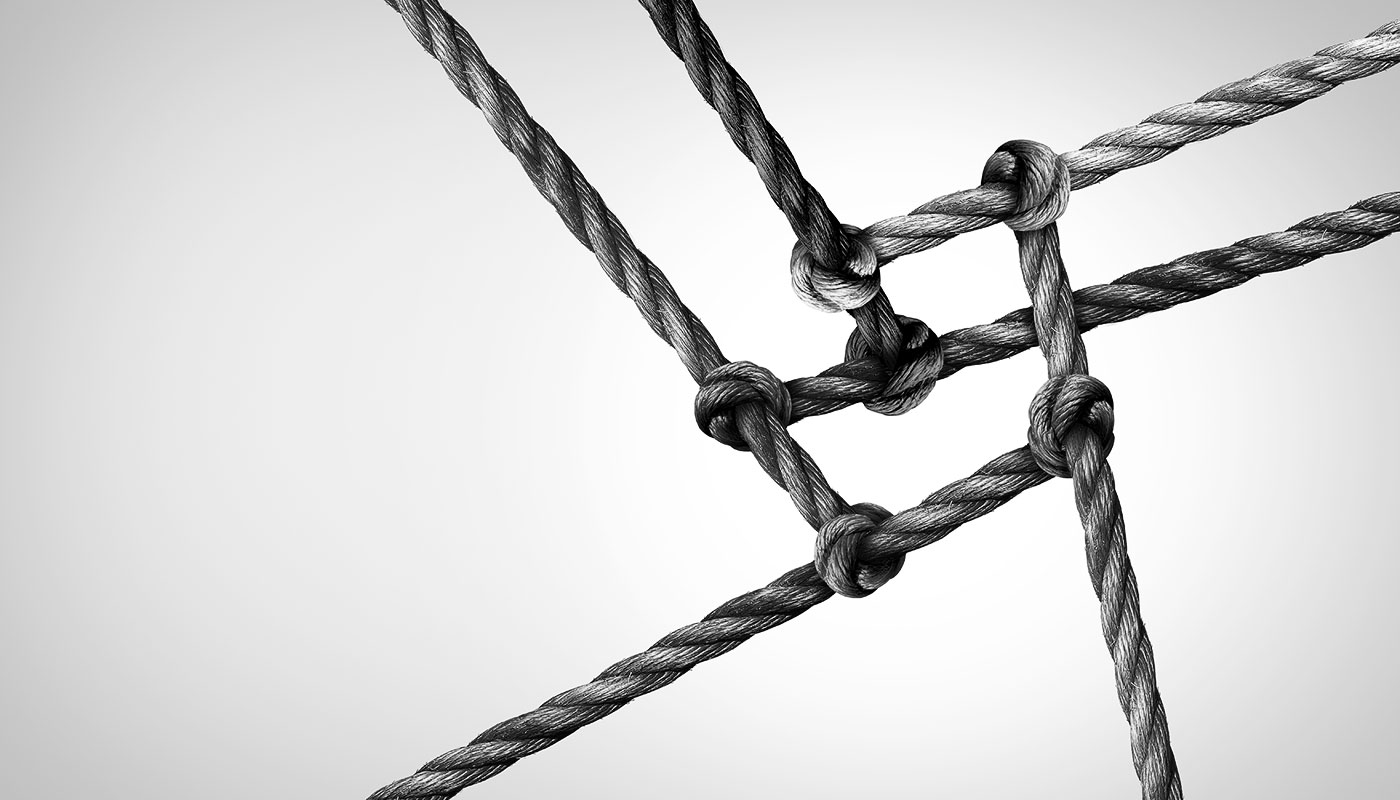 20

+
Years of adding value
Our Company
Our History
Established in Kano, Nigeria in 1989, Fas Agro is an industrial firm specializing in the production of woven polypropylene packaging. Over the last 30 years, Fas Agro's investment in staff and machinery has seen the company grow to become a major provider of flexible woven polypropylene packaging in Nigeria. Who We Are
What Drives Us
To be the largest and most efficient woven polypropylene bag manufacturer in Nigeria, through the use of modern machinery, well-motivated workforce, and maintaining a strong partnership with our customers.
Our vision is to create an innovative organization with an empowered and motivated workforce that continues to achieve sustainable quality and growth.
About Us
Our Corporate Values
Fas Agro is committed to quality, customer satisfaction, and staff welfare. At Fas Agro we are devoted to making our community better.
Here are the values that have guided us in the past and continue to guide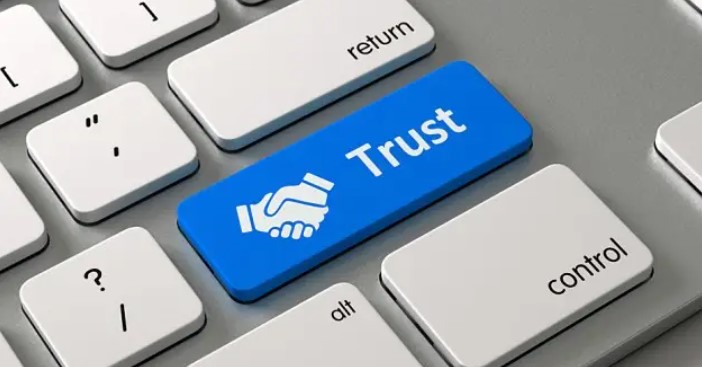 Trust and Respect
We work together to create a culture of diversity built on trust, respect and dignity for all.
Integrity
We are open, honest and direct in our dealings. Always adhering to set deadlines.
Innovation & Quality
We are committed to technology; seeking new methods to develop our products. We also strive for excellence in what we do.
Teamwork
We effectively collaborate, always looking for more efficient ways to serve our customers. Each individual's contribution is critical to our success.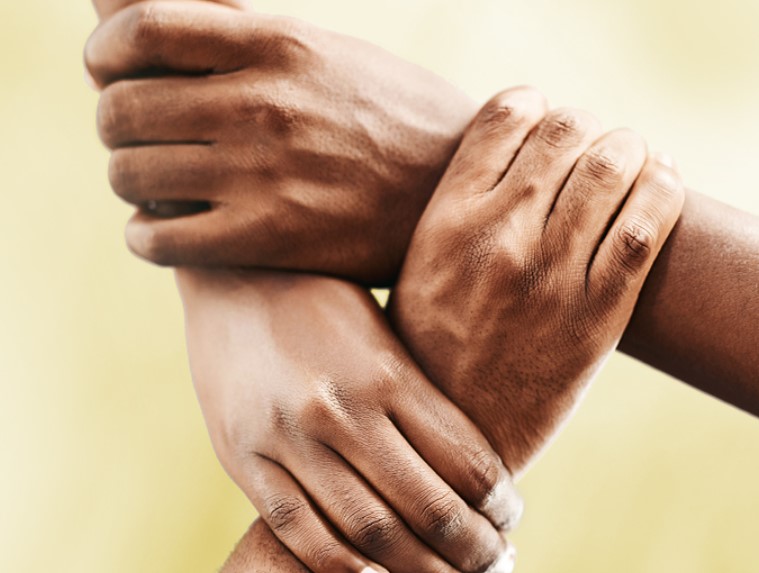 Community
We serve and support our community as well as invest in people to provide a better future.
About Us
Associations & Certifications
Over the years and throughout our history we have always looked to improve. Gaining acknowledgement from the best local and international institutions cements our commitment to quality. We are proud to be associated with the following:
Certificate of Incorporation
Standards Organisation of Nigeria Certificate
Exporter's Registration Certificate